Voice Therapy
Enhance Your Voice | Enhance Your Relationships
Protect, Repair and Use Your Voice Well
 Voice Therapy For Adults
At Bayside Voice Centre we understand your voice expresses your identity.  We use our voices every day to communicate with other, either professionally or personally.  We provide individualised voice therapy, tailored to your specific voice diagnosis, to help achieve your best voice. Whether you rely on your voice for work or to be involved with your community, if your voice restricts your activity, it can be quite frustrating.
You may be feeling limited by your voice quality, you may have a diagnosed vocal pathology from an ENT, or perhaps you need enhancement techniques to keep your voice 'work ready'. We will assess your current voice to identify areas of strength and weakness, explain the anatomy of voice production and how good vocal habits can help to protect and maintain your voice. Then we develop individualised voice therapy exercises to improve and build an effective, healthy voice that aligns with your goals.
Voice problems can be caused by misuse through poor voice habits and vocal hygiene, neurological disorders (eg. Parkinson's disease), infections and environmental factors. Keeping your voice hydrated, learning how to effectively relax your vocal cords and understanding factors that contribute to your voice production are important first steps in achieving your best possible voice. If you feel your voice is often strained, hoarse or scratchy, you have difficulty in projecting your voice, maybe you constantly need to clear your throat or lose your voice by the end of the day, these are signs that your voice needs some attention.
Vocal problems we can help with:
vocal fold nodules and polyps
muscle tension dysphonia
vocal fatigue
vocal strain
constant throat clearing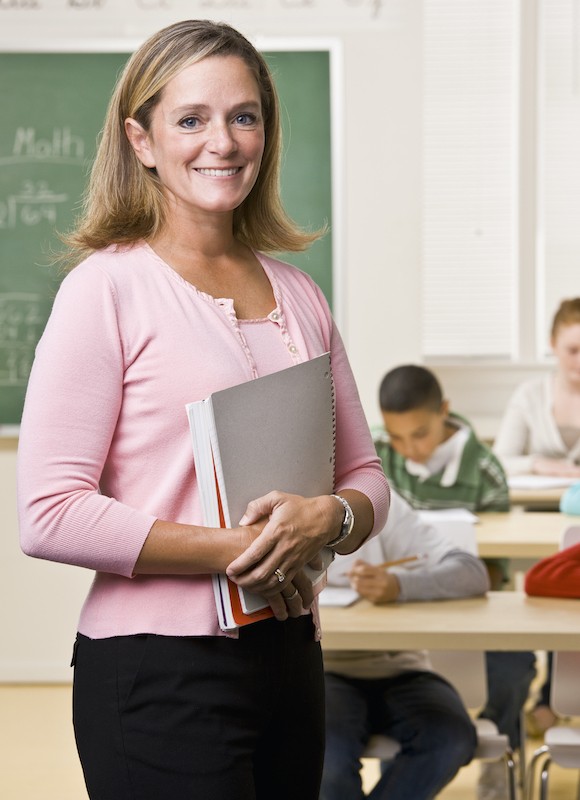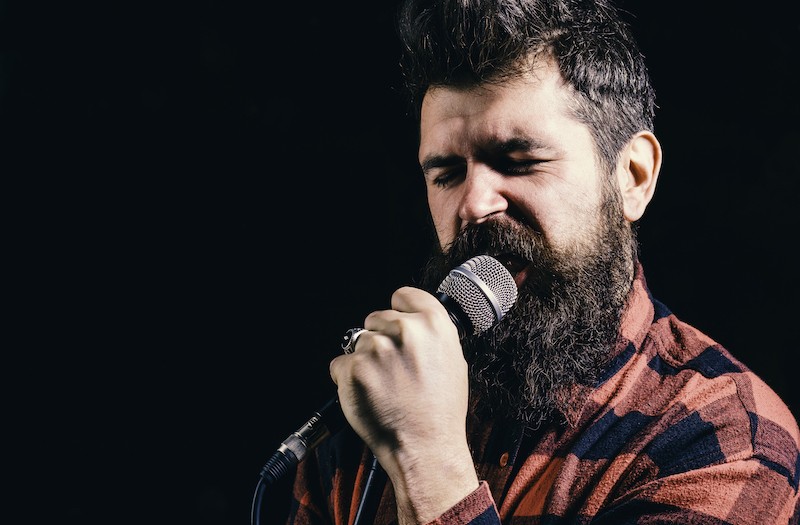 The goal of voice therapy is to achieve your best possible voice. If necessary, your Speech Pathologist at Bayside Voice Centre will collaborate with your medical team to support the assessment and treatment of medical disorders that may be impacting on your voice. Through the dedication of your Speech Pathologist and your commitment to at-home exercises, you will be able to see an improvement in your vocal quality, endurance and production. Improvements may be noticed after a couple of sessions and depending on your individual needs, 4 – 10 sessions may be all that is required.
We support trans and gender diverse children, adolescents and adults to identify with their voice. The individualised process is goal driven to practise areas such as pitch range and the subtleties of masculine vs feminine speech in a safe, supported space.
Contact Jenny To Discuss Your Vocal Needs
Start your journey to a stronger, healthier and clearer voice today with personalised voice therapy.
Voice Therapy For Children
Children can develop a voice disorder as a result of poor vocal habits (e.g. yelling, excessive volume, coughing) or due to an underlying physical, emotional or neurological condition.  This can result in the loss of their voice or a reduced voice quality that limits their interactions with others.  At Bayside Voice Centre we provide speech therapy for kids in collaboration with your medical team to support the assessment and treatment of medical disorders which impact on voice.
We have in-depth knowledge of the links between communication and the curriculum and are available to consult with your child's school and teachers about embedding adjustments for their learning and social participation.
Early intervention is key to setting up safe voice behaviours before the 'bad habits' become set.
At Bayside Voice Centre we have many years of experience working with:
children from toddlers to adolescents
varying diagnosis and degrees of communication impairment
families, medical and education teams
Please note: We do not provide direct therapy for speech or language disorders.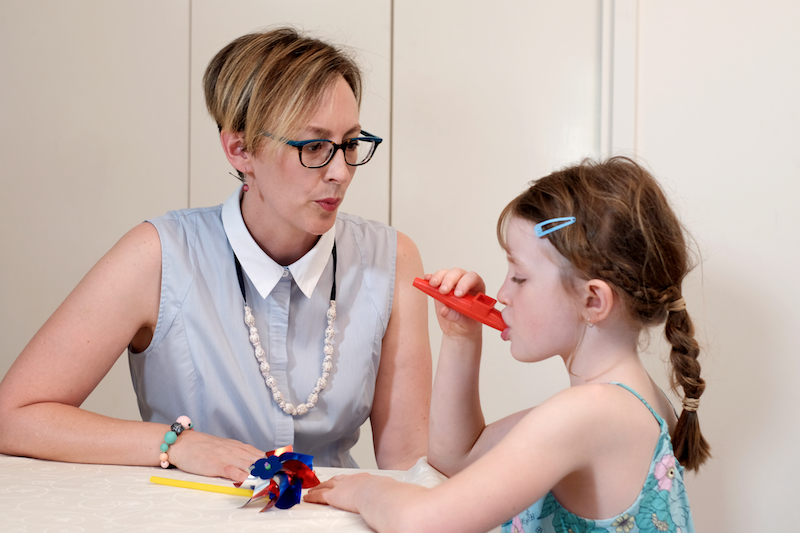 Children with poor vocal habits
Hoarseness, breathiness, strain, and voice loss is not normal at any age and can often be attributed to yelling, excessive volume and continuous throat clearing or coughing.
Studies have reported up to 24% of children have dysphonia (a hoarse voice) at some point. Most often in boys between 8-14 years old. In one study 77% of hoarse children had vocal fold nodules.*
*Reference: Stachler, R.J., et al., Clinical Practice Guideline: Hoarseness (Dysphonia) (Update). Otolaryngology-Head and Neck Surgery 1-42. American Academy of Otolaryngology-Head and Neck Surgery Foundation, 2018. 
Children with a diagnosed vocal pathology
Children with a diagnosis often have complex needs in more than one area. If your child's capacity to use their voice restricts their participation, then support is available.  We are skilled and experienced in supporting children who require Augmentative and Alternative Communication (AAC) systems such as key word signing and communication book/devices to continue their engagement and development within their family and learning communities.
Bayside Voice Centre is a registered Medicare provider.
Children who love to sing and perform
Does your child have a passion for singing? Is your child a star of the stage? We provide personalised voice therapy for kids and voice coaching for your child to develop safe and effective vocal practises that protect their developing voice.
Protect And Optimise Your Voice
Contact Jenny Matthews Today