​Are you in a job where a strong, clear voice is absolutely essential? If you're a teacher, actor, auctioneer, or are in another job where you use your voice all the time, then you know how easy it is to strain your voice. And yet the idea of making a worker's compensation claim for this type of injury may not even occur to you. 
A hoarse voice is not just 'part of the job', and it shouldn't be ignored. Your voice is an important tool and instrument of your job. And that means you're entitled to access WorkCover and seek out expert help for your recovery.  
If you're wondering whether it's worth going through the WorkCover claim process, here's what you need to know about it.
Who is WorkCover for?
How do I know whether I'm eligible to make a WorkCover claim, QLD? WorkCover is a type of insurance for people who are injured at work. It can help pay your wages and your medical costs while you recover. 
All workers in Queensland are covered under this insurance. Workers are defined as PAYG employees who work under contract as well as sub-contractors who are under a contract of service to an employer. So, if you fit these criteria, WorkCover is a good way to get the medical help and support you need to recover from workplace injuries.
What Does WorkCover Cover?
You can receive worker's compensation for a range of work-related injuries and issues. That includes acute injuries that you sustain during accidents as well as accumulative injuries. The work-related issues covered under this include: 
Voice injury

Worsening of pre-existing conditions

Physical injuries 

Diseases like Q-fever

Death from an injury or illness 

Mental health disorders like anxiety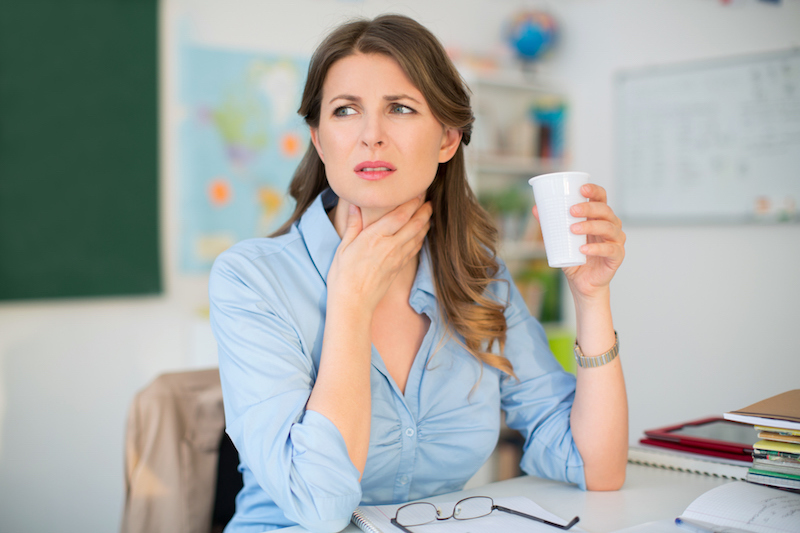 This means that injuries to your voice sustained at work are eligible to submit a claim. When you work in a profession where you rely on your voice, it puts more strain on your vocal folds than every day speaking. This can result in overuse and vocal fatigue and is why WorkSafe has set up policies for effective voice care. 
Here's what's covered through WorkCover: 
The cost of medical appointments 

Any tools required for your rehabilitation such as a personal amplification device

Days off, without impacting your sick leave 

Your wages 
Making a claim will also give you and your employer a clear and formal support and rehabilitation plan that you can follow. 
Call Now To Make An Appointment
Jenny is a Certified Practising Speech Pathologist, in Brisbane, with a special interest in voice.
How to Make a WorkCover Claim, QLD
Making a WorkCover claim isn't as difficult as you might think. Here's how it works: 
You are injured at work or notice worsening pain or discomfort as a result of work

See your doctor, who will evaluate your injury and give you a certificate if they believe it's work related

Inform your workplace and give them the certificate 

Complete your compensation application
From this stage, your employer will have to lodge a report and a decision will be made on your case within 20 working days. After this, WorkCover will work with you, your employer, and medical professionals to design a rehabilitation plan.
How to Find a Medical Professional for a WorkCover Claim, QLD
Once your WorkCover claim has been approved, you will need to find the right kind of medical professional to guide your recovery. If your injury is to your voice, then this will likely be a speech pathologist or a laryngologist, a type of Ear, Nose, and Throat (ENT) doctor who specialises in voice care. 
One of the most basic guidelines of the worker's compensation scheme is that you have the right to choose your own medical professional. You do not have to see anyone recommended by your employer or by the insurance company if you don't want to. 
Your chosen medical provider will need to be registered as a WorkCover provider and both speech pathologists and laryngologists are approved under this scheme.
Why Use the WorkCover Claim Process? 
You might think that it would be easier to ignore your injury rather than putting in a WorkCover claim, QLD. However, worker's compensation is there for a reason. Here's why you should make a claim if you're injured: 
It will give you a steady source of income until you're able to work again 

You will be able to access the recommended dose and type of therapy rather than what's most affordable

You will receive rehabilitative therapy that focuses on getting you healthy and back to work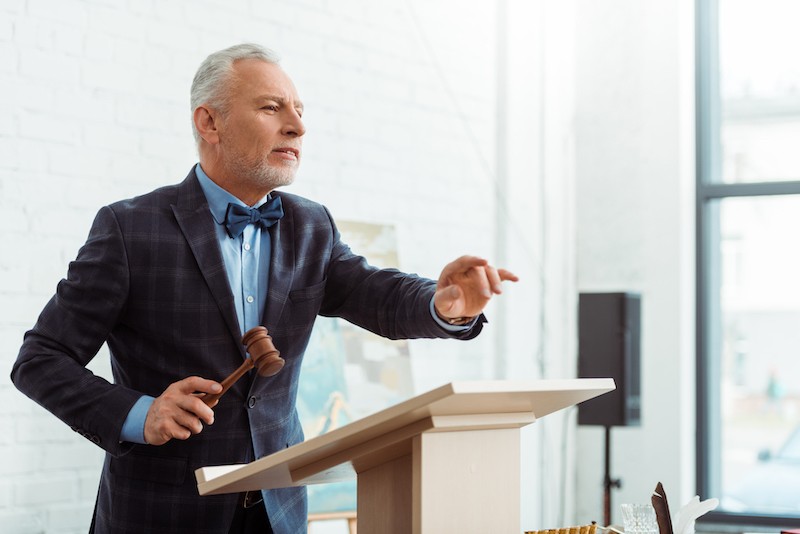 Accessing Speech Therapy Through WorkCover 
Speech therapy costs can be a barrier to getting the therapy you need to improve and maintain the quality of your voice. A hoarse, sore, or broken voice is an avoidable cost of doing your job. A speech pathologist can teach you ways to use your voice more efficiently through resonance and other techniques. 
However, these sessions can be expensive if you aren't doing them through WorkCover. Initial consultations can cost upwards of $190 dollars, and you will probably need more than one session. That's why it's best to put in a WorkCover claim, QLD. That way, the costs of your sessions are covered.
WorkSafe FAQs 
Here are the answers to common questions people have about making a WorkCover claim, QLD.  
Do I need a WorkCover claim form? 
You can fill in a WorkCover claim form online, talk to one of the WorkCover team, or download a form and post or fax it where it needs to go. 
Is there a timeframe for the WorkCover claim process? 
Once all the paperwork has been filed by you and by your employer, then the claims process takes up to 20 days. 
Does making a claim affect my employer?
Your employer will need to inform WorkCover Queensland of the injury and work with them to design a temporary duties plan if necessary to allow you to work without aggravating your injury.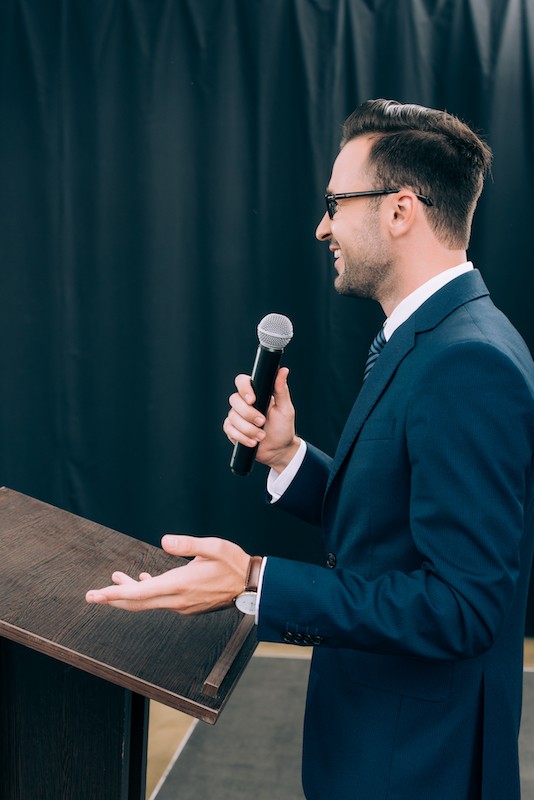 Does making a claim affect future employment? 
Employers are not allowed to discriminate against someone for making a previous WorkCover claim. However, new employers may be more hesitant to employ someone who's made a claim previously as it may make them liable for any flare-ups with pre-existing injuries. 
The Takeaway 
If you rely on your voice, then you need to keep it healthy. And when you damage your vocal folds, you need expert help to rehabilitate them and protect your livelihood. So, don't hesitate to make a WorkCover Claim, QLD. This will allow you to access the right kind of help for better vocal health. 
For general care of your voice, talk to a vocal coach. For a voice injury, talk to a speech pathologist for voice therapy. They will be able to guide you in the best ways to repair and maintain your voice.
Make An Appointment Today!
Jenny is a Certified Practising Speech Pathologist, in Cleveland, with a special interest in voice.